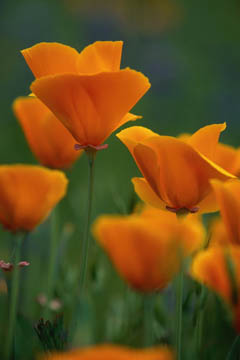 Welcome to Joel Simon Images.com
Joel Simon received his first camera at age six. It was a gift from his parents. His first role of film (12 black and white frames) was exposed entirely "chasing" a bright green caterpillar -- a creature even a six-year old can successfully follow.

Since that time, Joel has pursued a career in photography embodied in Joel Simon Images, an agency handling over 200,000 images depicting cultural, architectural, and natural history themes from more than 150 destinations worldwide, including all seven continents. Click here to learn more about us.

By clicking on portfolio, you will find scenes from what may be described as "the ends of the earth", in addition to one of the largest private collections of images from Joel's alma mater, the Stanford campus.

We've segregated images into eight major categories: Stanford University, UC Berkeley, Architecture, Culture, Nature and Scenics, Portraits, Underwater, and Wildlife.

Any image can be ordered as a matted enlargement, and some are available as post cards or note cards. To view these, browse the products section. Or click on ordering to see our order price-lists.

For each category, we've chosen a few of our favorite images to display, but there's plenty more where those came from. If you have specific needs or questions, please feel free to contact us.
We hope you enjoy your visit.